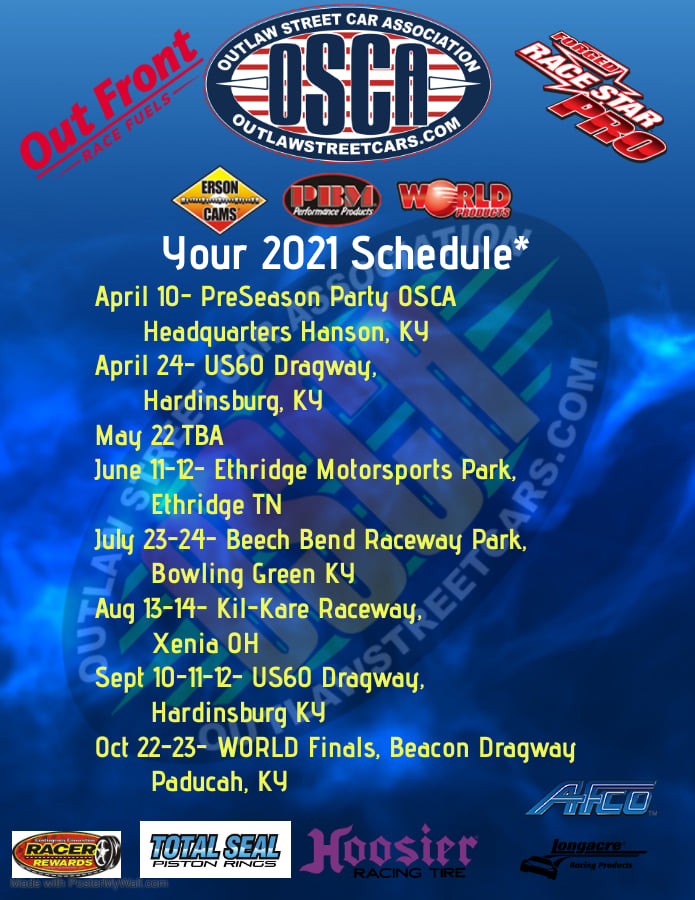 Play
I thank from now on start at 3 like us 60 it beats staying in the heat all day for nttn
Apple doesn't fall far from the tree
Why aren't you in Bowling Green?
Hope to see some of y'all at the prizefight this weekend
Hopefully I get the red light monkey off my back
Sharon loves my racequip shoes
No ! It was not a good thing it got fast !!
Dont pick on your Dad.. l
Ana said you looked like Spiderwoman Sharon
Go a head and get my check ready again
Yea u told me that I was going to win down there that competition a lot tuffer
Brent who won with Out Front fuel ?
Hi camp Carver from Northern Indiana
It's all bc I got a warranty transmission and dale Dale N Kay Meers racing engine team revolution Team Revolution Racing
Load more