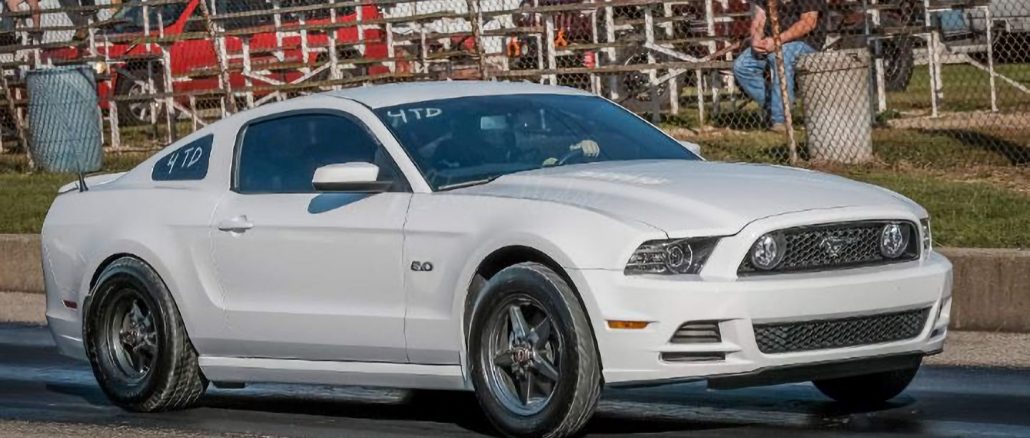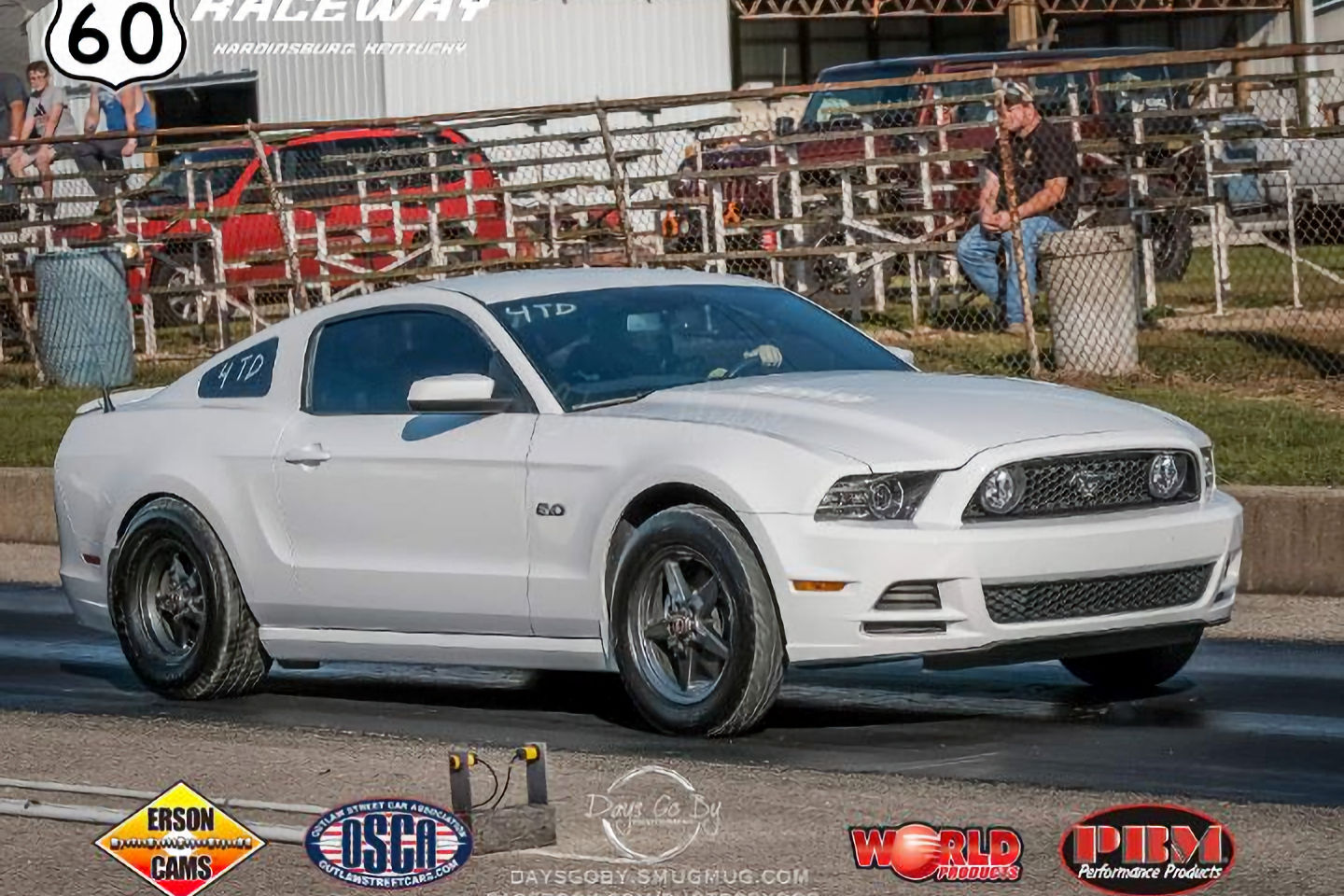 This is a NATURALLY ASPIRATED CLASS. NO POWER ADDERS
Class competes HEADS UP!
1/4 mile when available
$50 entry
$500 winner take all w/10 or more entries
Chip draw for pairs (cash days style)
.500 Pro Tree start
Current tags and insurance MATCHING THE CAR VIN
Must have working headlights, taillights, turn signals and horn
Vehicles must have FUNCTIONING Heat and A/C unless vehicle was not factory equipped with A/C. (must have strong evidence that your car was not equipped with AC)
Must have all factory appearing glass(optic armor ok) ALL WINDOWS MUST FUNCTION.
Vehicle must have ALL body panels intact INCLUDING bumpers. Fiberglass or Carbon Fiber panels limited to Hood and bumper covers unless factory equipped.
Any DOT tire
Must maintain factory frame rails, firewall and wheel tubs
Bolt on suspension upgrades ok. Must attach at factory mounting points. Aftermarket K member ok.
Full interior including both front seats. Rear seat delete ok as long as the area is finished out(delete appearance kit of some sort), factory dash, door panels, headliner, carpet, windows must work
Must have FUNCTIONING Charging system, Cooling System AND be capable of a 30 mile cruise.
Mufflers required, all exhaust must exit BEHIND driver.
Tech director will have final say as far as car entrance into competition
Challenge rule is in effect
FOLKS this class is designed for LEGITIMATE DAILY DRIVEABLE vehicles. Let's make it super fun for those that want to get out of the stands and get on the track….If you think it's quick (or even if you think it's slow) and wanna race at a safe facility on a PREPPED track..THIS IS FOR YOU!
… go back …