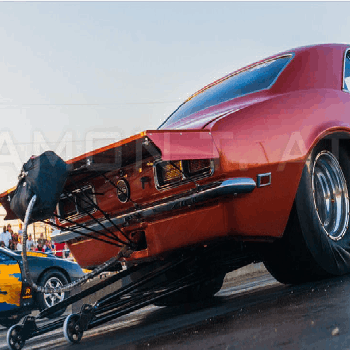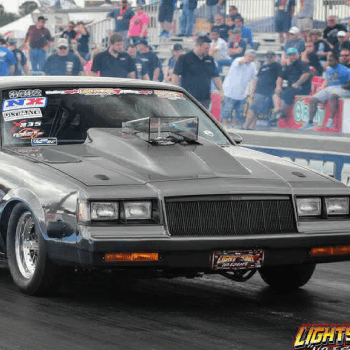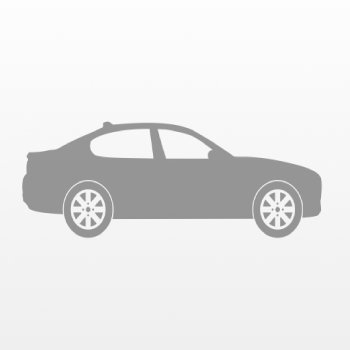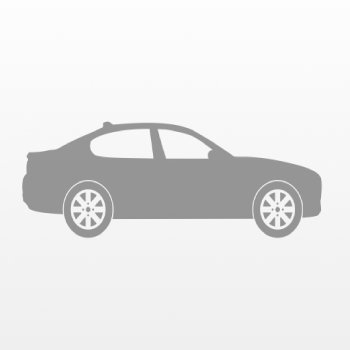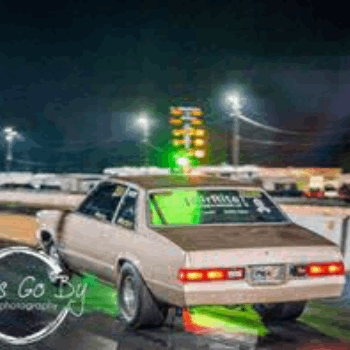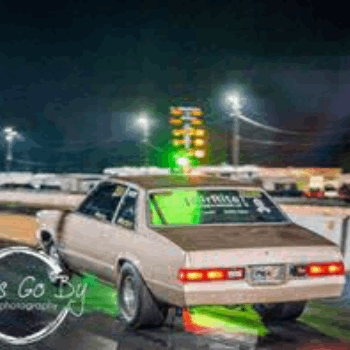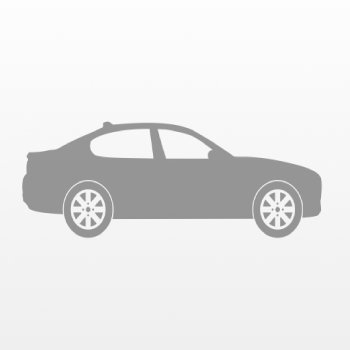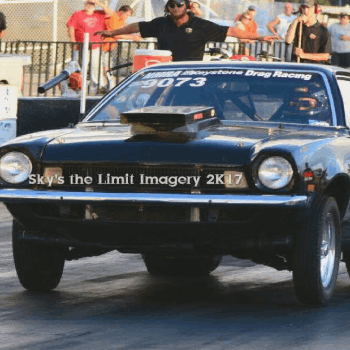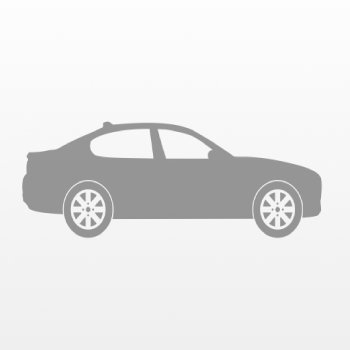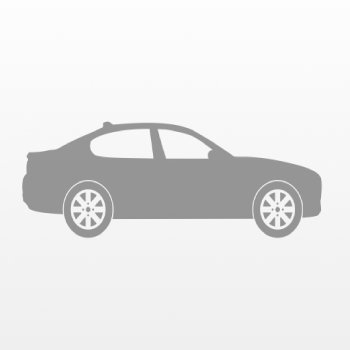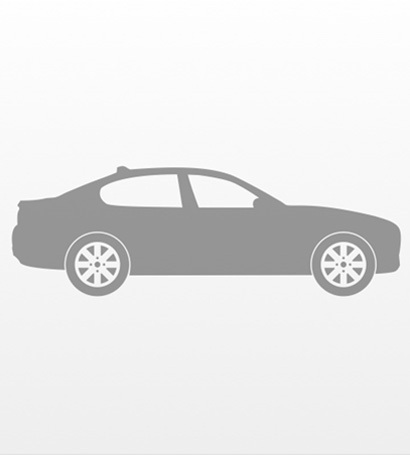 OSCA•Thursday, May 31, 2018
There will be a cruise challenge for BOTH Street classes..True Daily AND Outlaw Street The way the cruise challenge will work is as follows: Car must be challenged NO LATER THAN 1 HR before scheduled eliminations Challenging racer must put up $100 at OSCA registration trailer BOTH the challenged and challenging racer must take their car on the designated cruise route (approximately 20 miles) IF challenged racer completes the cruise, he/she will get the $100 for their troubles and will be able to compete IF the challenged racer fails to complete the cruise, he/she will not get the $100 and will be disqualified from competition, and the $100 will be returned to the challenger IF challenger fails to complete the cruise, he/she will forfeit the $100 and be DQ'd from competition Cruise will leave approx 1 hr before eliminations therefore allowing time to complete the cruise and have time to fuel and cool before eliminations begin. (cruise should last approx 25/30 minutes)
Cruise must be completed on same tires as will be raced. Weight challenge for Outlaw Street at 3000 lbs must be submitted with $20 to registration previous to pass. If challenged car wins and passes weight after the pass, he gets the $20, if he fails, he is eliminated and the other lane is declared the winner assuming the challenging car passes minimum weight. BOTH cars will be weighed immediately after the pass. Both of these challenges will be explained again at driver's meeting.